Nu-Way Vending, a food and vending service management company, was formed in 1958.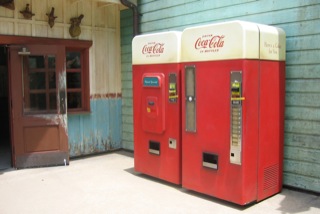 At that time Nu-Way was mostly a vending company but in 1973 the company founder, Mr. Joseph Pantaleo, recognized the need to separate the rapidly growing food service segment of his business and formed Nu-Way Concessionaries with our company secretary/treasurer Mr. George Carfora.
Today Nu-Way provides food service to over 40 different public, parochial, preschool and charter schools. Our organization is the largest provider of senior citizen meals in our region.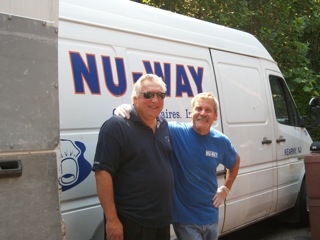 These facilities serve in excess of 30,000 children and senior citizens daily. We are proud to say that we still provide food service to our first client.
Our success is centered on Joseph Pantaleo and George Carfora's commitment to "Quality, Cleanliness, and Service." This commitment to excellence has resulted in a steady and selective growth over the years. Today our organization is the premier child and senior food service company in Northern New Jersey. Two members of our staff sit on the executive board of the New Jersey State School Food Service Association.