Nu-Way Concessionaires has over 30 years experience specializing in catering outdoor events of all sizes -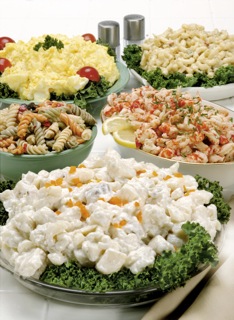 including but not limited to, senior citizen picnics, outdoor barbeques for schools, or outdoor picnics and barbeques for your corporate office. Nu-Way will make your event fun and easy.

Our friendly, experienced staff will come set up our own grill and present a beautiful buffet outdoors.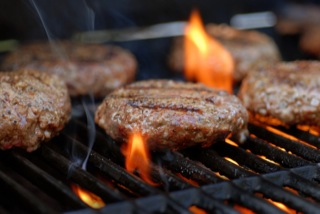 We use only the finest quality products and grill them fresh for you. We will handle the entire cleanup and you will not have to worry about a thing. Our goal is to take the stress of party planning off of you.
If you would like to contact someone about Picnics and Barbeques please click here.