Nu-Way Concessionaires has a large warehousing and distribution department. We ship several truckloads of goods all over the state on a daily basis.
Shipping to your school Nu-Way Concessionaires will ship all your food service needs on time, at the correct temperature, and with all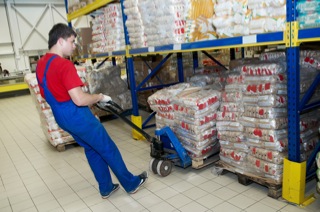 the necessary components required for your meal.
Shipping to your business
Nu-Way ships products to many different businesses and senior centers.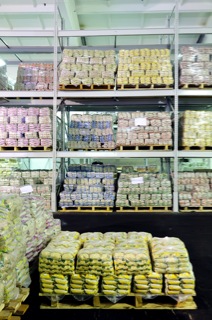 We specialize in the shipping of beverages, chips, candy, cold/frozen food items, and paper supplies. Nu-Way will make sure you get the best pricing possible. If you have an account with Nu-Way you can call in your order in advance and arrange a pick up time. We also can arrange deliveries if needed.
If you would like to contact someone about Warehousing and Distribution please click here.