Nu-Way Concessionaires has specialized in feeding senior citizens for over 35 years. Nu-Way produces thousands of senior citizen meals each day with nothing but high quality and fresh ingredients.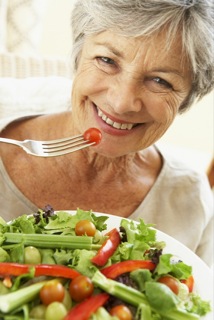 When you use Nu-Way your food will be cooked fresh and delivered to you hot and ready to eat within just a few hours. We have a state of the art kitchen facility in Kearny, N.J., centrally located in the heart of the Tri-State area.
Customer Service
At Nu-Way, customer service is extremely important to us. Our helpful and friendly office staff will be happy to take care of any of your needs in a timely and professional manner.
Meal Nutrition and Menu Planning
Nutrition, menu planning and wellness are three of our most important priorities.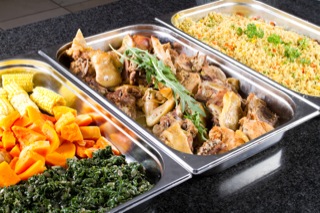 We make sure each meal is nutritionally balanced with all the ingredients needed to create a healthy yet satisfying meal. Nu-Way will send an account manager to discuss all your special menu needs. You will have the option of selecting from several pre-existing menus or we can create a custom menu that is unique to what you are looking for.
Meal Delivery
When you decide that Nu-Way is your new food service vendor we will assign a friendly and courteous delivery person to your account.
Your delivery person will be in charge of the food quality for your center as well as making sure the food is the right temperature. He or she will also be responsible for double-checking that you have everything you need to serve your meal before they leave. Each of our drivers will be equipped with a company phone to quickly address any needs or concerns you may have.
To view a sample menu CLICK HERE.
If you would like to get in touch with a Nu-Way senior citizen service expert click here.