Nu-Way Concessionaries specializes in any kind of vending service that your office, school or business may need.

Our company will provide your business or school with top-of-the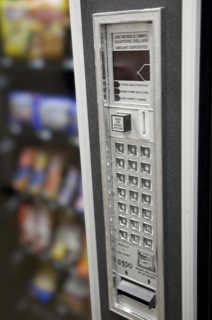 -line and up to date vending equipment. We pride ourselves on using only brand name and top quality products. Nu-Way will also make sure your vending machines have a good selection of healthy and nutritious beverages and snacks.

When you use Nu-Way for your vending services, you never have to worry about empty or broken equipment. We have vending technicians on staff daily who will routinely maintain and fill your machines.
Vending in your business
We are seasoned experts in corporate vending.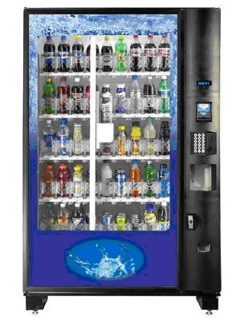 Nu-Way always makes sure you get the right products in the vending machines so we can maximize your profits. We have a large variety of products ranging from snack food and soda to nutritious baked products and brand name juices. We can outfit your company with whatever vending machines you need to suit the needs of your employees.

Vending in your school
If you are looking for a company to outfit your school with top of the line vending machines and nutritious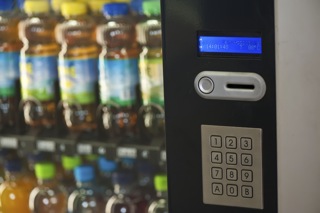 healthy products Nu-Way is the way to go. Nu-Way handles vending services in dozens of public and catholic schools in the area. Our certified and trained professionals know exactly what products to place in your machines so that the students get a healthy and well-balanced snack.
If you would like to get in touch with someone at Nu-Way to discuss our vending services please click here.